You cannot add that amount of "Level Measure 35B" to the cart because there is not enough stock ( remaining).
Switch 4901A
* 2002/3
* 200 manufactured
* Supported
* Automatic switch for changeover of 34Mbits systems in the event of failure-mainly for Mercury Telecom and British Telecom
Related Products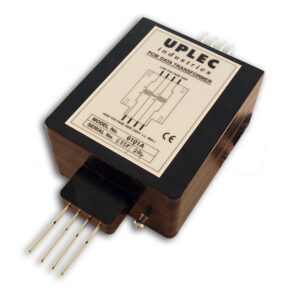 PCMT MK II – MODEL FP 4409A Description The transformer is designed as a high voltage isolation barrier for data transmission systems passing through hazardous voltage areas. The product is similar to the PCM Isolation Transformer PCMT...