View cart
"Cord Test Set MkII" has been added to your basket.
Test Access Link 
* 1984/5
* 2500 manufactured
* No longer supported
* Access point for network signals at the digital distribution frame. Resistive tap off point for isolation of route.
Related Products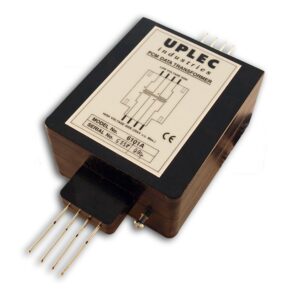 PCM Isolation Transformer – Type PCMT Description The transformer is designed to provide 15kV r.m.s. isolation between the primary and secondary windings. It will also permit the simultaneous transmission of digital CCITT signals up to 2.048 Mbit/s, operating...