You cannot add that amount of "Pulse Memory Card 1A" to the cart because there is not enough stock ( remaining).
Test Access Link 
* 1984/5
* 2500 manufactured
* No longer supported
* Access point for network signals at the digital distribution frame. Resistive tap off point for isolation of route.
Related Products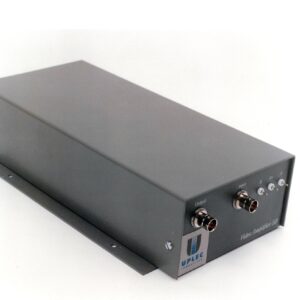 Video Amplifier AV5B 1992 * 1986/7 * 300 manufactured * Supported * There were two variants designed to replace video analogue amplifiers first installed in 1963. They were fitted with special Line Building Out  (LBO's)networks for long...